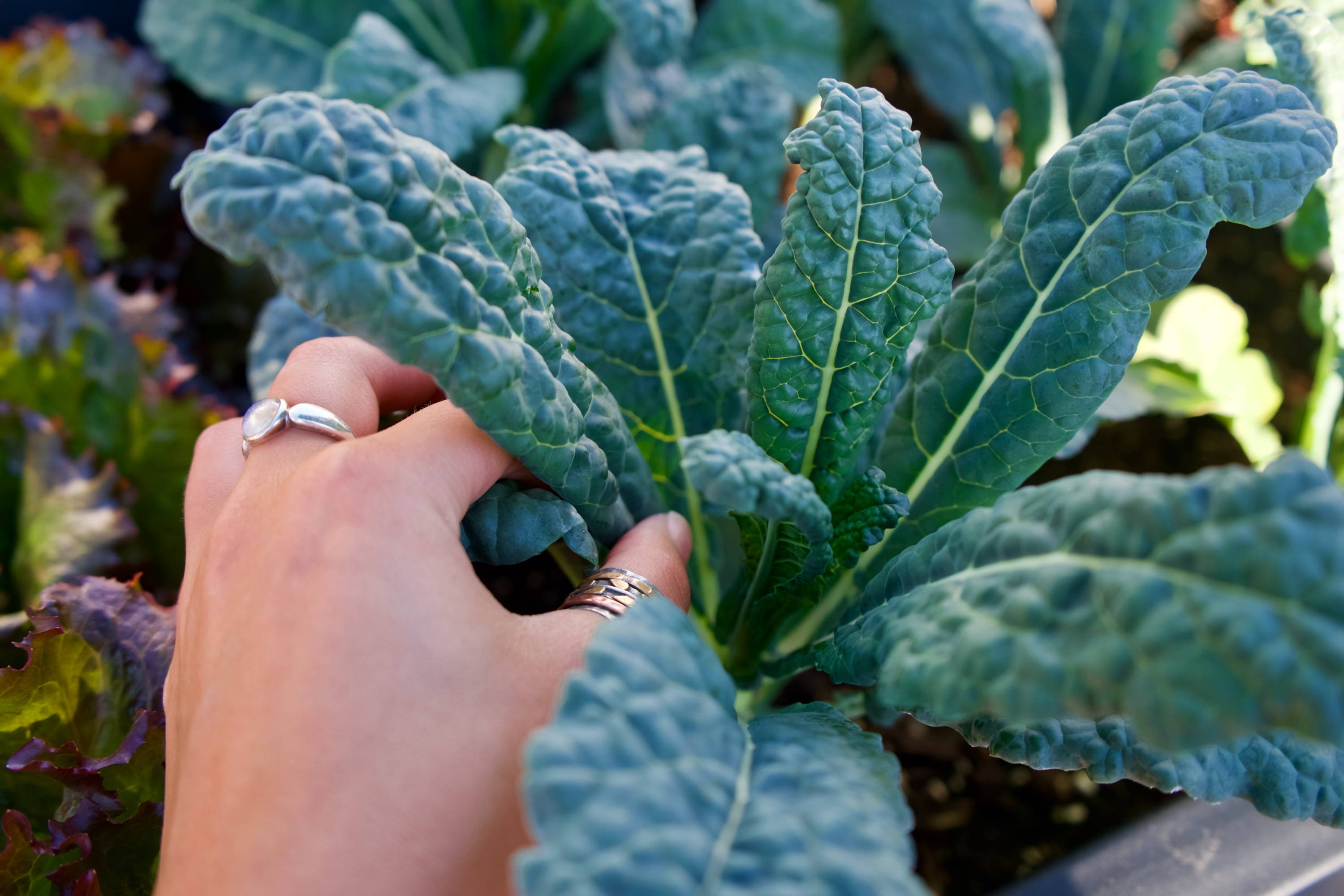 This journey began a few years ago when my mum became incredibly ill.
Her arthritis had gotten so severe, that it lead me into a desperate and wild search for superfoods, herbs and botanicals to help her.
It was in this dark moment in which I found the true meaning of healing through nature and eventually became a Health & Wellness Coach. Being able to guide my mum and clients into a healthier and more vibrant lifestyle is a beautiful gift and a responsibility I don't take lightly.
Our philosophy is simple. If it's not wellness worthy, it's not going near our family or customers. The Lilly Studio is a haven to recharge your inner battery through premium self-care products. Stop by, say hello and don't forget to keep in touch.
Your new wellness buddy, Lilly
---
Dive Into The World Of Tea
The Lilly Studio is officially on YouTube (God help us all!)